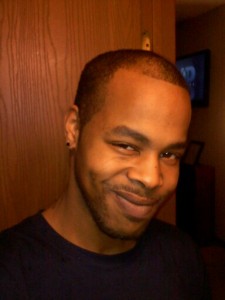 Keon Turner is head mechanic at the shop and a dedicated volunteer. He has been dating the Recyclery for over a year now and they keep getting closer everyday. He loves to get dirty, fix stuff, and help people that need it. Keon enjoys seeing others understanding the knowledge he's able to share and vice versa.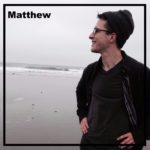 Matthew McMunn  is our Volunteer & Outreach Coordinator. Contact him if you'd like! (volunteer@therecyclery.org)
Tzippy Rhodes coordinates our Freecyclery and Youth programs.