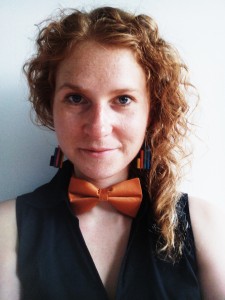 Igna Tuinylaite – one of the three lady members of the collective, Igna found The Recyclery to be a great platform for creative projects and ideas. Her main focus is on outreach and volunteer coordination/retention so you will most likely meet her in person at our events.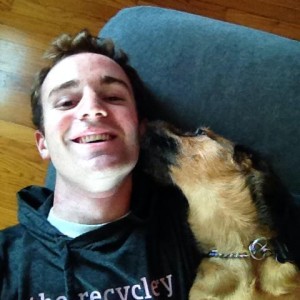 Matt Ford – nothing gets his wheels turning like the thought of a world on bikes. He can be found at the Recyclery on Thursday nights and Saturday afternoons working towards that vision. He's also a PhD student at Northwestern studying bikes, of all things.
Louis Knapp develops software and rides a 2009 Schwinn Madison. On the weekends during the migratory season, he likes to collect injured birds that have collided with buildings downtown.  Louis is a regular Open Shop host.
Meg Boyle has been cycling in the city since she moved to Chicago in 2009. She began as a volunteer at the Recyclery and quickly fell in love with the community and opportunity to teach kids about bike mechanics. When she's not wrenching on bikes during Youth Open Shop, she works as an Art Therapist and enjoys combining her love of cycling and her love of creative projects.
Miklos Gosztonyi joined the collective in the fall of 2016. His love for fixed gear bikes prevented him from approaching a derailleur before joining the collective, which he does now as a form of ultimate commitment to the biking community. He regularly hosts Saturday Open Shop, and is looking forward to hosting this summer our stand at the Glenwood Farmers Market, which will allow him to be close to farmers and keep a safe distance from political scientists.
Froilan Landeros hosts Spanish open shop and teaches Overhaul classes.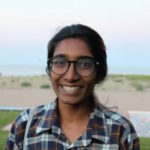 Sneha Narayan was a bike novice until the spring of 2014, when she bought her first bike as an adult at the Recyclery. She soon fell in love with riding her bike around Chicago and became an earnest proselytizer of urban biking. You'll find her at the Recyclery on Saturday mornings during the bike sale, enthusiastically encouraging people to buy bikes and ride them around town. She spends the rest of her time working towards a PhD at Northwestern University.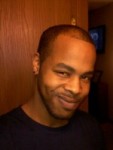 Keon Turner is head mechanic at the shop and a dedicated volunteer. He loves to get dirty, fix stuff, and help people that need it. Keon enjoys seeing others understanding the knowledge he's able to share and vice versa.
Pete Moss has been active in the collective since 2008. Peat hosts shop events, leads projects, and  teaches classes. In spare time is a professional bicycle mechanic.
Tzippora Rhodes  coordinates Freecyclery and youth programs.